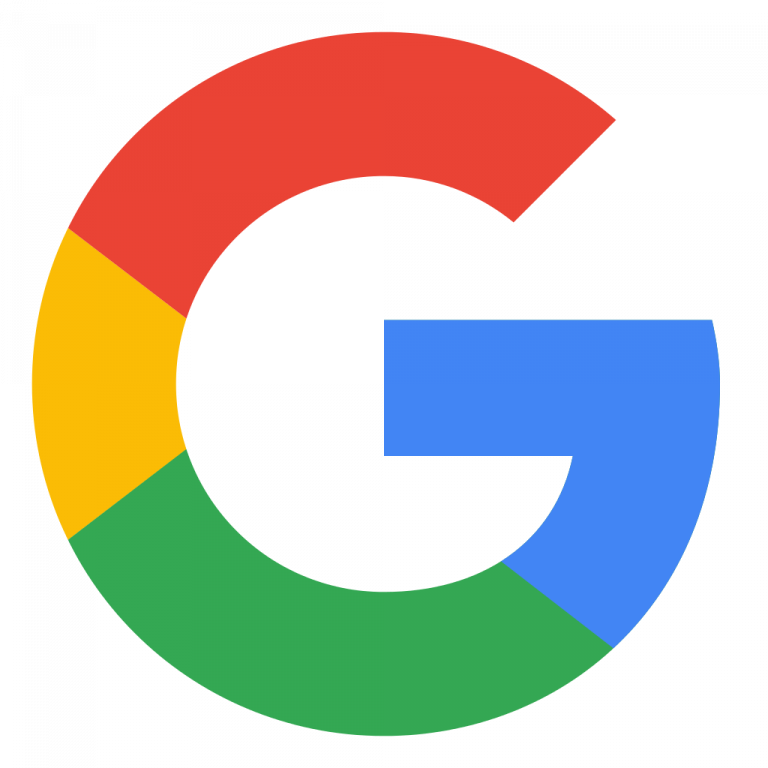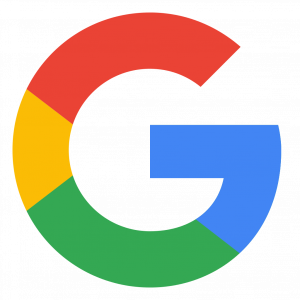 Google
Make Business Owner Happily Smile
Welcome to a New Era of advertising, Missing Out being on google search is not a good idea.
Google is the Biggest Search Engine in the Entire World
There's Nowhere Else Like Google
Reach Your Potential High Quality Leads Through SEO Optimization
Being your business on Google means there are 195 Million active monthly searches on the platform, you have listed your business there, That's more than 10 times that of competitors such as Yahoo and Bing.

Features section:
1) Broader Audience Reach
Your products are being seen by potential clients that are actively looking for your product and services.
2) Quality Leads for the Business
PPC advertising is essential to brand recognition and customer acquisition throughout the customer journey, and it's the foundation of any successful marketing strategy that relies on new customer acquisition. Google has the quality lead acquisition ration compare to any other online platforms.
3) Unique Low-Cost Solution for Micro Businesses
We make it affordable for you to be a larger company today with better profitability. By quickly registering your business and uploading your image, you will be able to stand out from the crowd. And because we are SEO experts in addition to social media marketers, our proficiency is unmatched regardless of the industry you are in.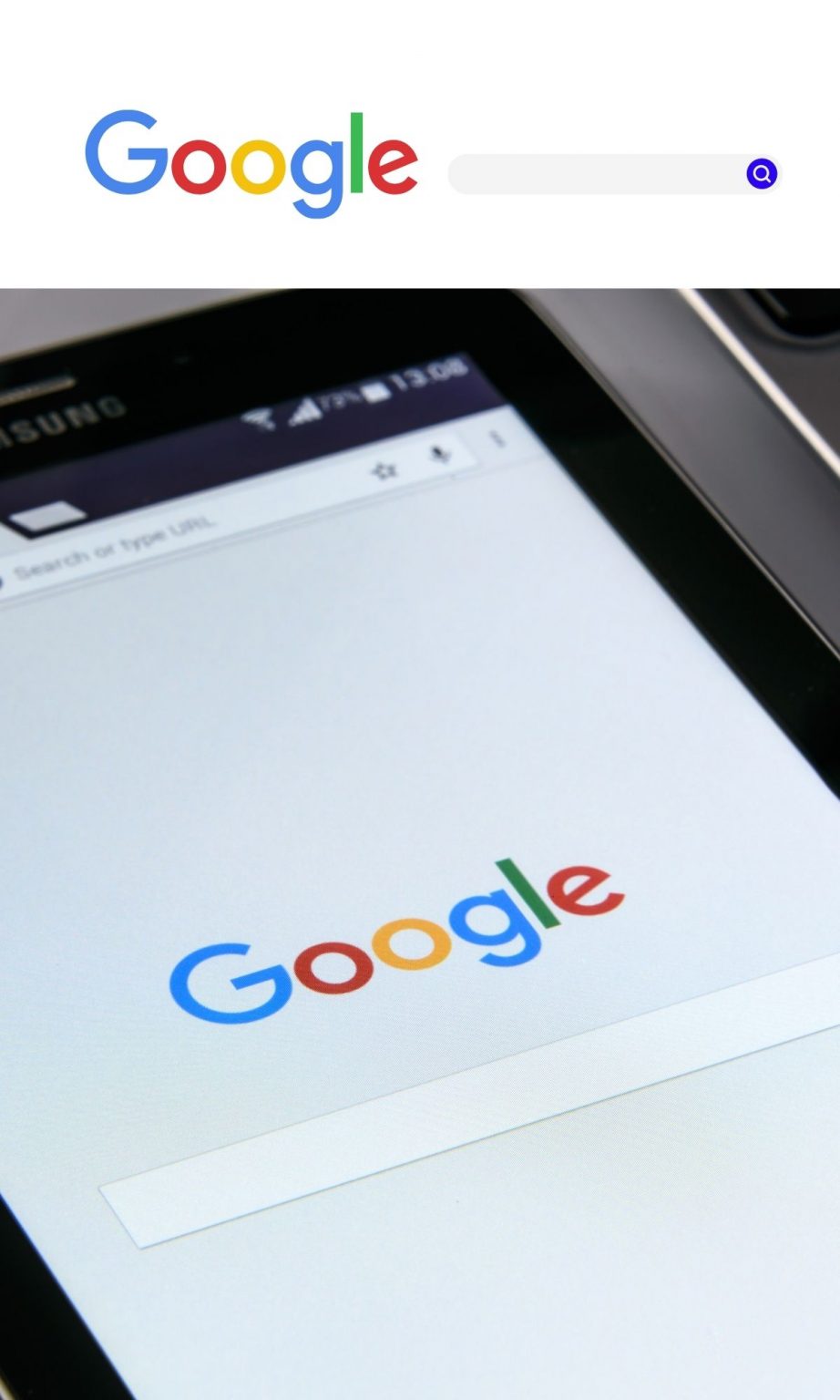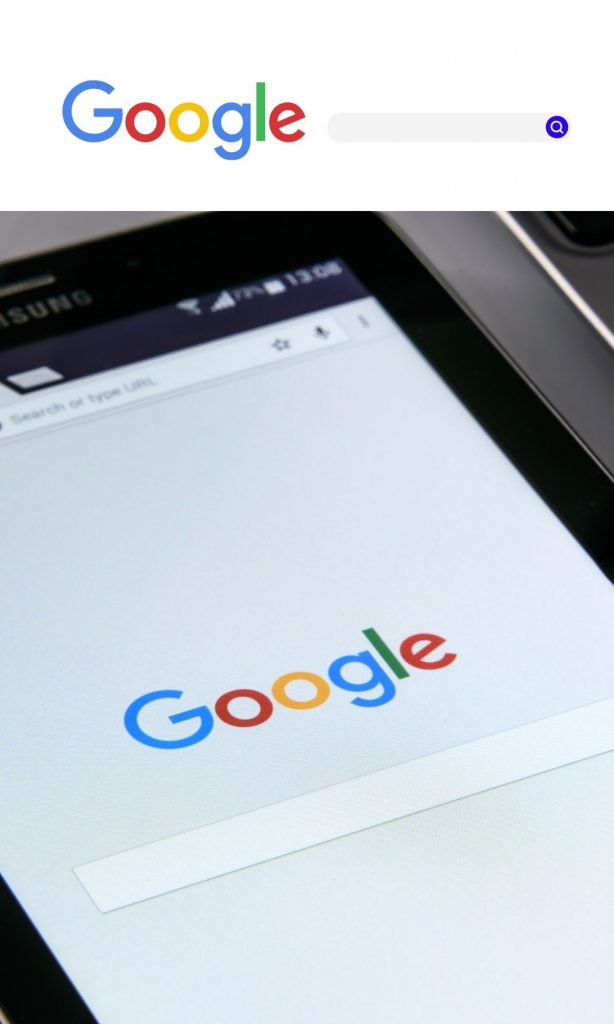 "The days of intimidating & confusing Advertising Methods are finally over!"
GET ON THE GOOGLE FIRST PAGE ON MERE CLICK
Launching a product or service and want to be on top quickly? Now you can, without waiting for any SEO optimization.
Google Ad offer features fast and affordable service for nationwide keyword search exposure in cities like New York, Boston, Miami, and more! You don't have to be an internet marketing guru- we take care of everything. Google Ad doesn't charge any upfront fees or require any contract or commitment agreement with any long-term payout periods. And also what makes us stand apart from the rest is that we deliver amazing results while managing.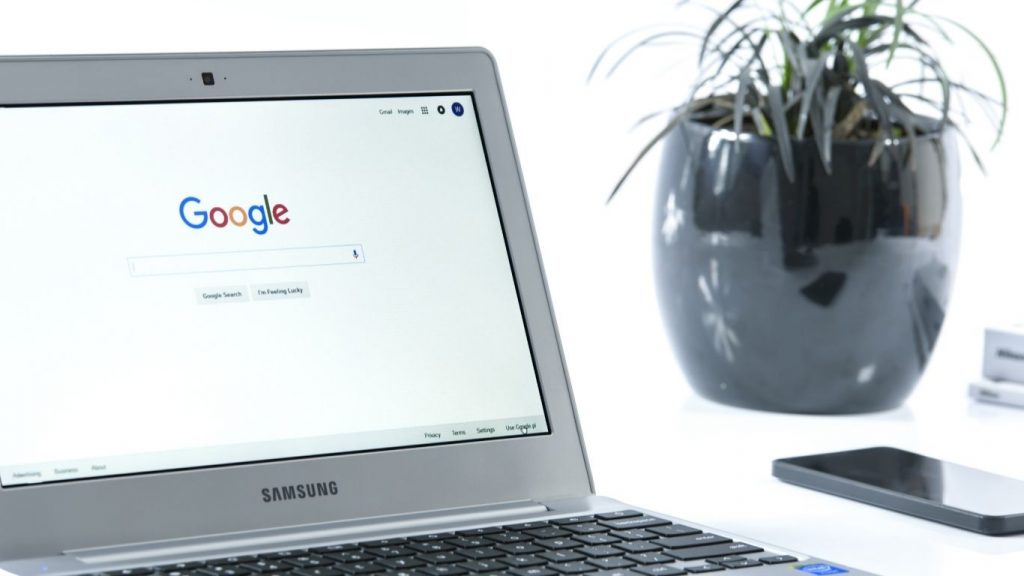 Your Success, Our Satisfaction