Extensive Knowledge & Experience in Industry & Managements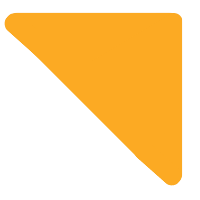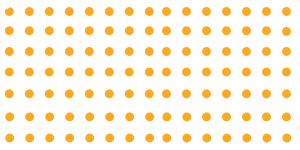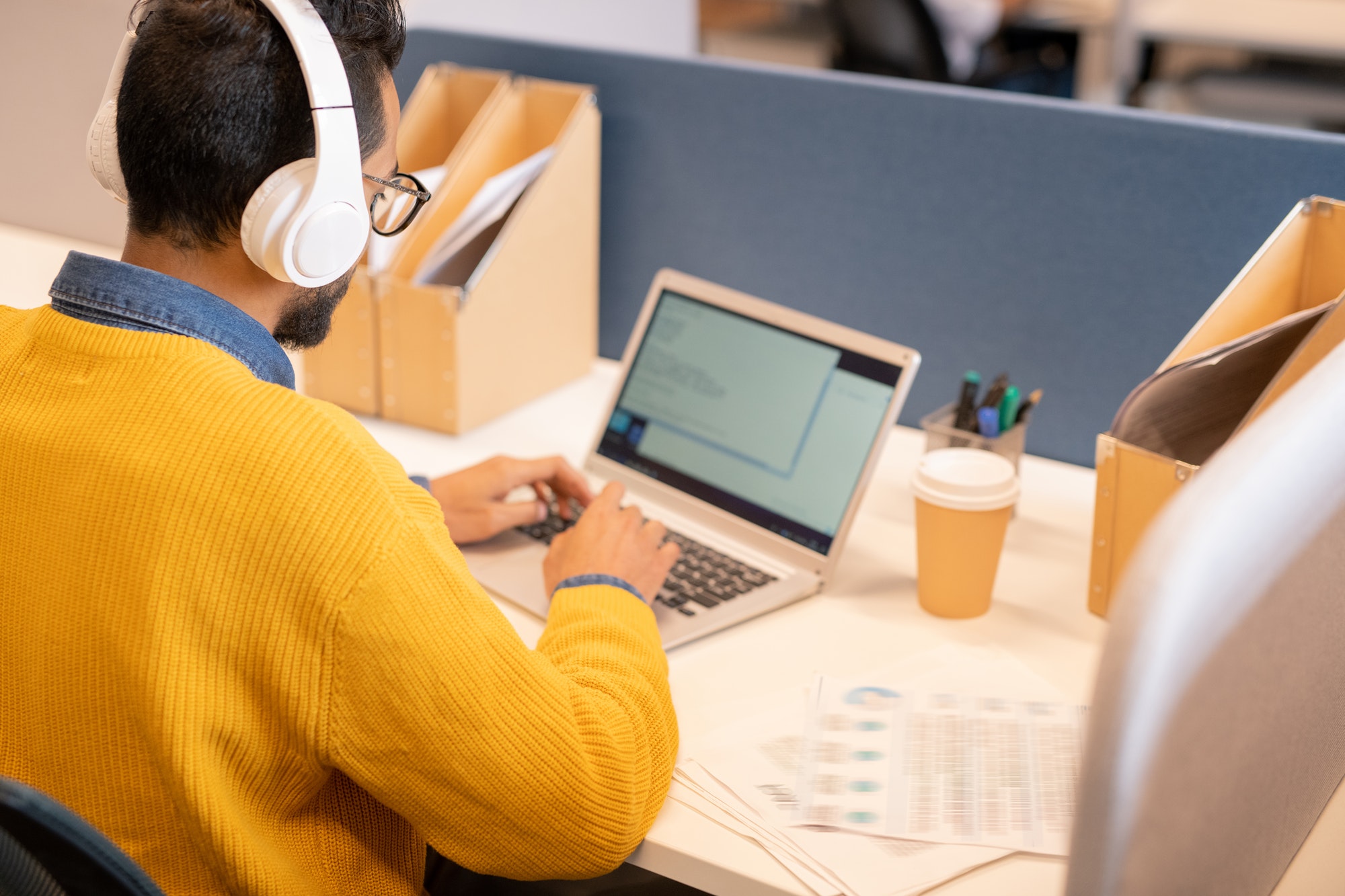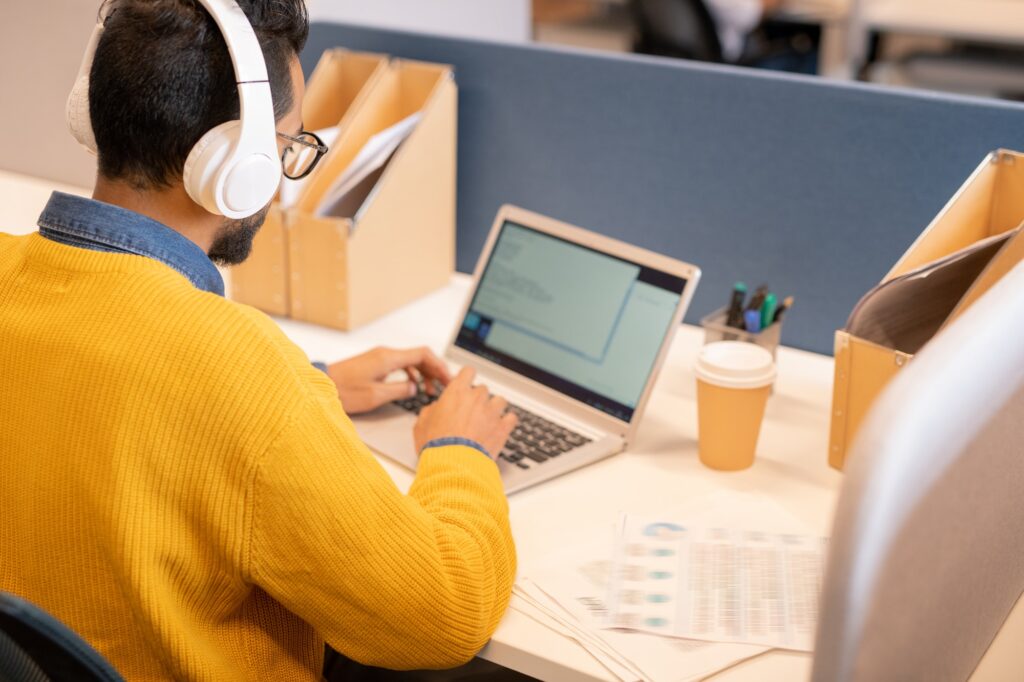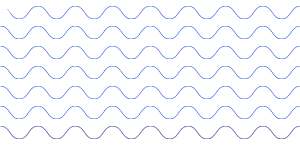 People think email marketing is dead, But they forget the main purpose of marketing is to capture leads, which helps Business to build their email list. Email marketing is still a very good opportunity for business to showcase their new offers and coupons right into people email for free. Which leads to get buying or enrolling to your service and has high conversion rate with warm audience. Are you Still Thinking? Let's Build your Email List.
Content is Very Important for the business now a days! Traditional way, where business offer only product and services is dead now rather people want to see the value. Consumers are very smart now a day ! if you through some sales ad, only few people may grab the attention, where if you have good content which provide value to targeted audience, the possibility of conversion s definitely Way higher.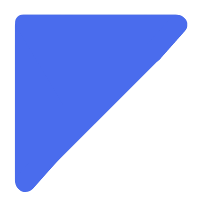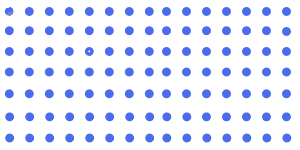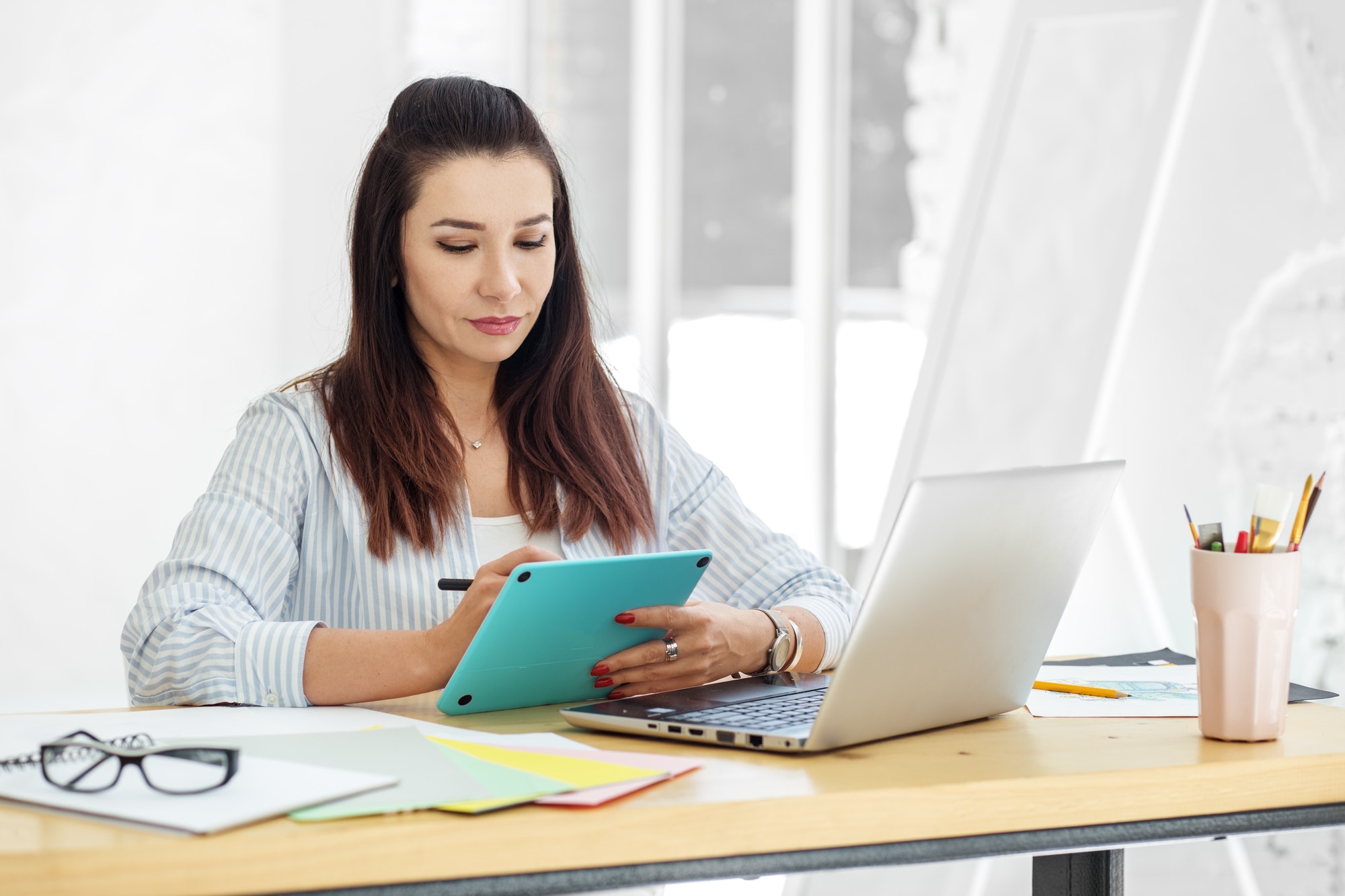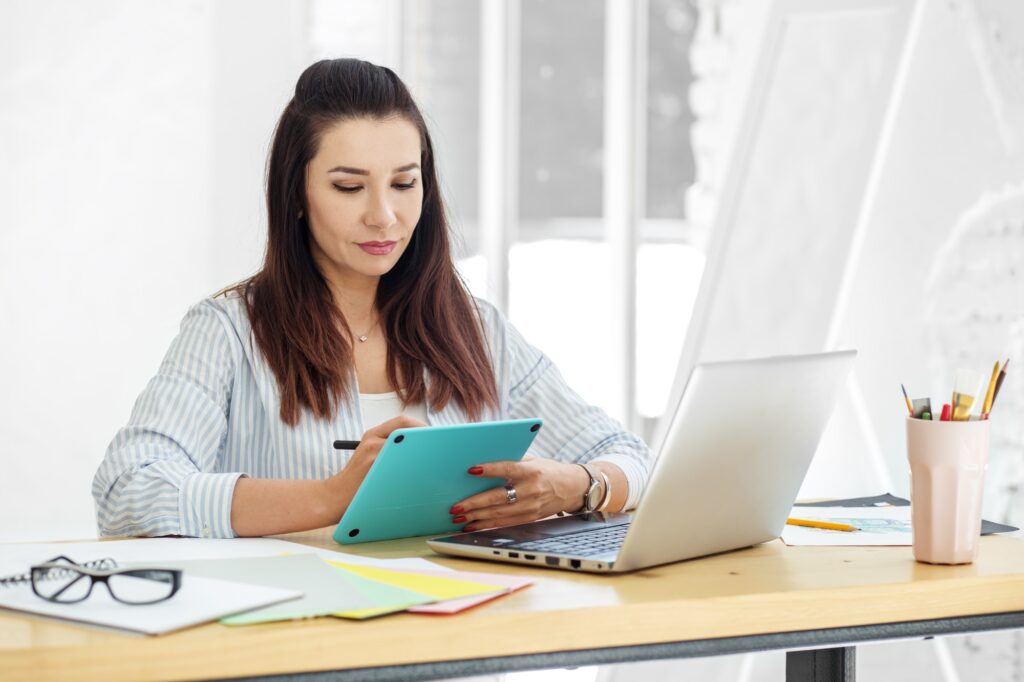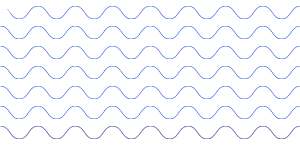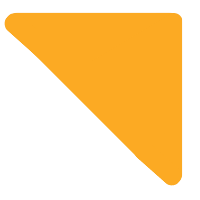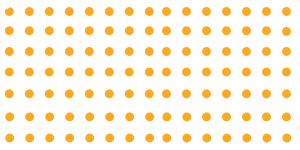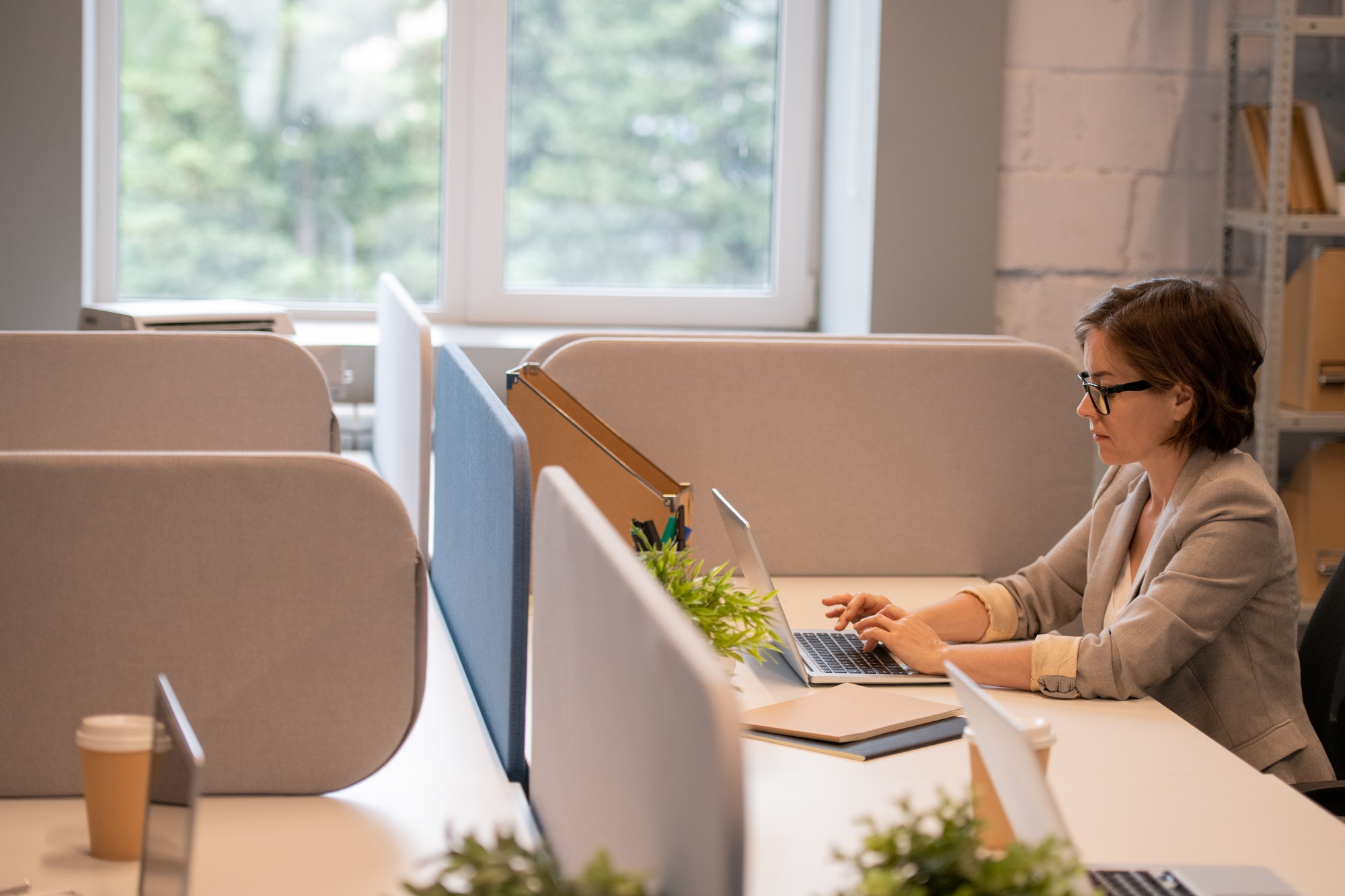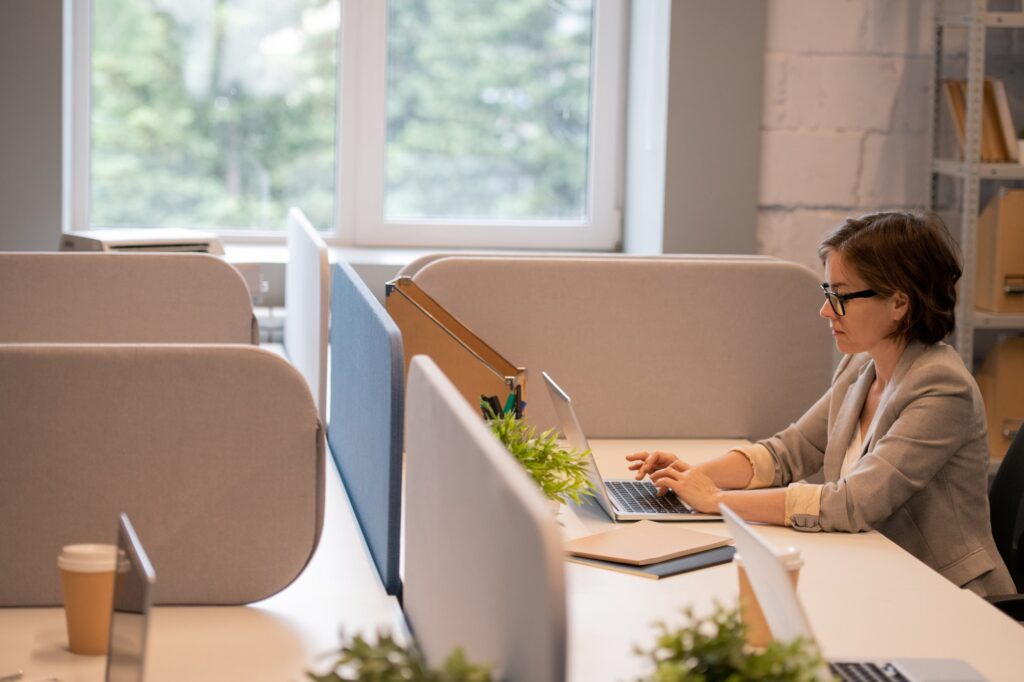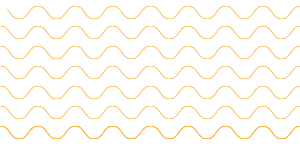 One of the effective and quick way is to run Paid ad campaign, which gives us way more power to reach our potential clients in short period of time and collect data for future marketing strategy. Paid ad campaign gives us way to reach our relevant and potential customer with valuable data, which can be use for different marketing idea and followup marketing. Once we have the right data, We can generate decent amount of business re-targeting them.
The best search engine is the Google now in the planet, 90% people search in Google when they look for anything i.e. product or services. It has higher converting traffic, where you can show your business when people are looking for it, Means the chances are way higher to convert into sales but if you showcase your business on it and rank higher in the search engine. If you are not using it, you are missing a tons of Business. Let's Start Today!!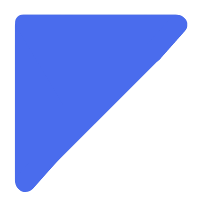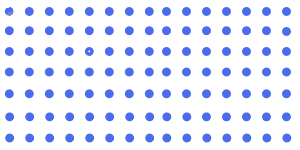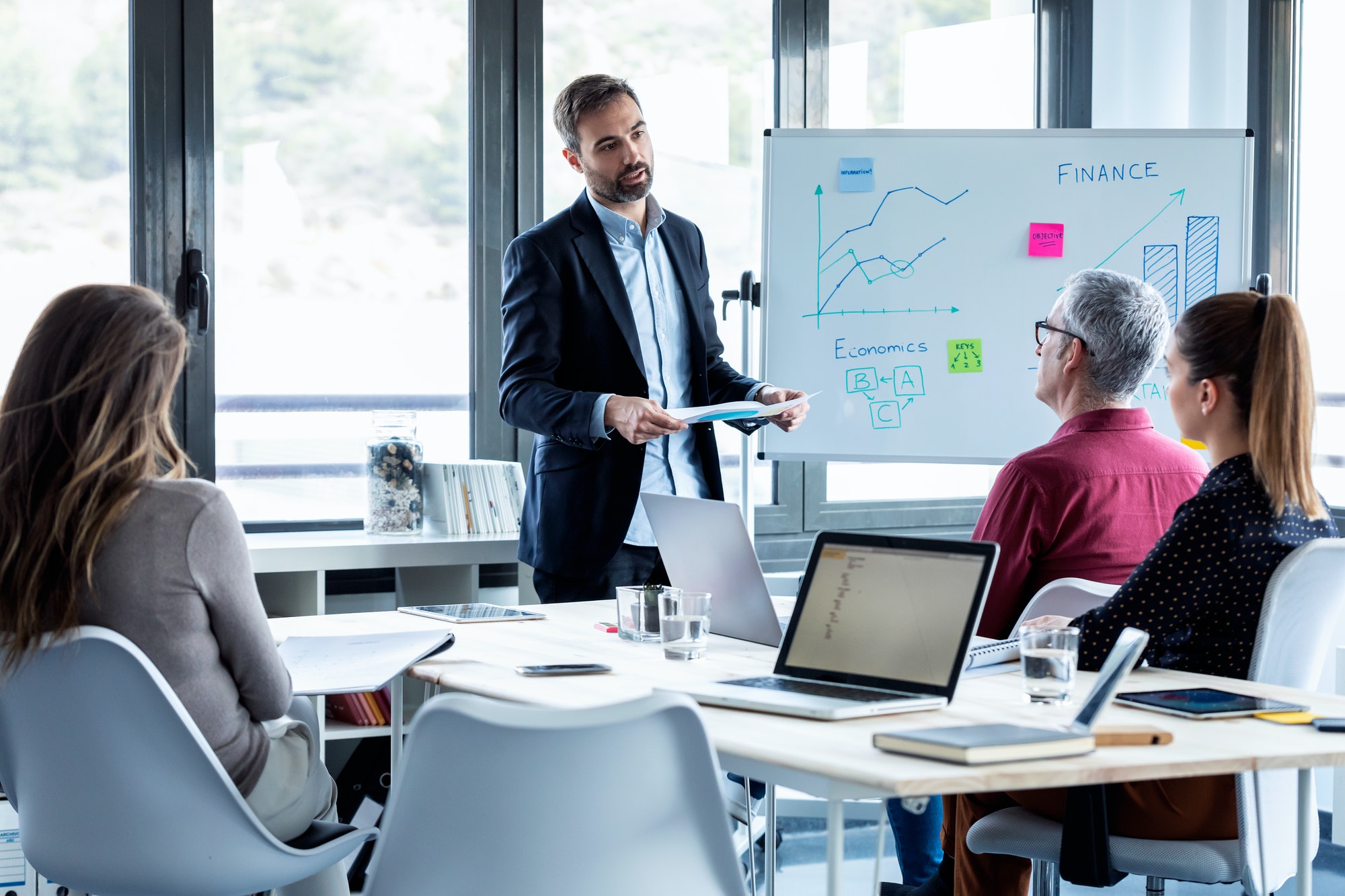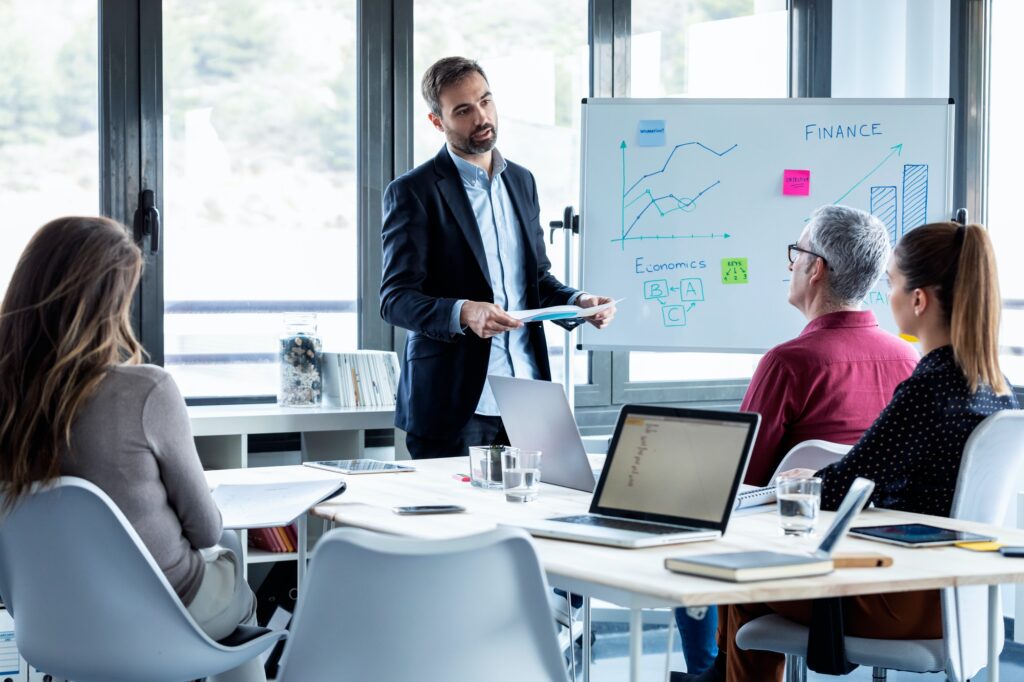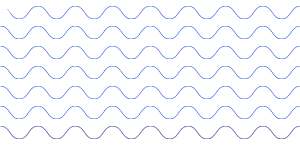 We are highly dedicated to Scale Your Business with genuine date auditing and finding your right targetted audience