Importance of Online Advertising
Why Local Business Should Consider Choosing Online Advertising Over Traditional Advertising for better Conversion and Business Growth.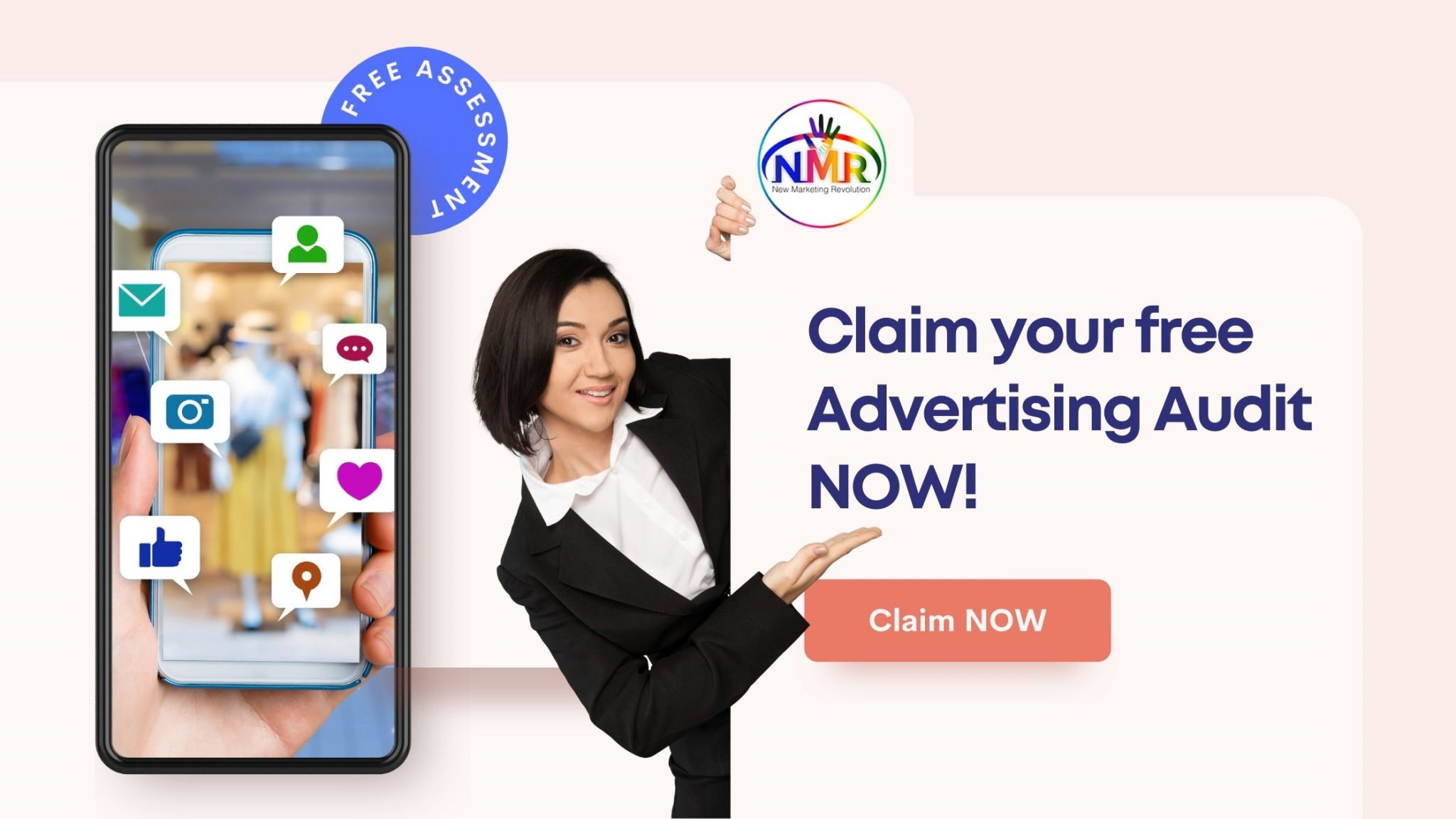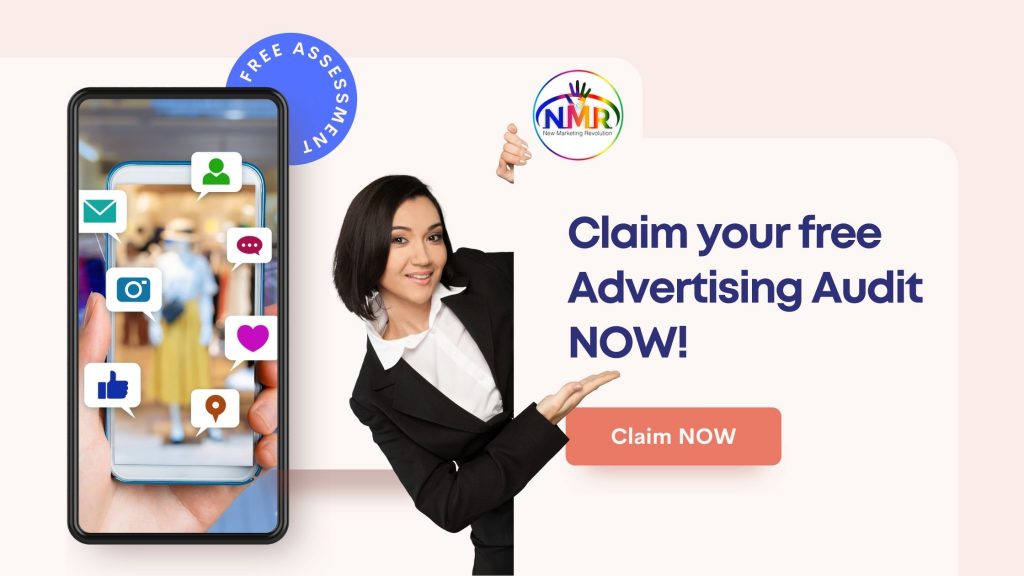 The internet is a powerful tool for local businesses to reach out to their customers. The importance of online advertising for local businesses cannot be overemphasized. It is the most effective way for them to grow their customer base and increase revenue.
Online advertising has become a necessity for small businesses in this day and age. It has become the most efficient way for them to reach out to potential customers who are looking for their products or services on the internet.
It is not just about getting your product or service in front of your target audience, but also about getting it in front of people who are more likely to buy it.
Online advertising allows you to do this by targeting specific audiences with relevant messages that will make them want your product or service more than others.
An agency is defined as a company that performs a type of service on behalf of customers and clients. They are often distinguished in the marketplace by the specific services that they offer.
Agency partners provide the solutions you need to grow your company. They help you bring your products and services to various audiences through targeted marketing campaigns, solutions that are inspired by specific and culturally relevant insights, as well as alignment with your marketing strategy to drive awareness, demand, conversion, and sales.
1) Bring more relevant traffic to your website
Traffic is king, and if you want to succeed online you need to bring more relevant traffic to your website. In this post, we'll look at traffic sources and how they can help you grow your business.
2) Increase retargeting efforts for higher conversions rate
Retargeting is the act of marketing to someone who has already visited your website. It's a form of advertising that helps you measure the effectiveness of your advertising campaigns by displaying ads to those who have previously visited your site. The idea behind retargeting is that people who have been on your site are more likely to convert.
3) Measurably improve your brand image.
Brands are looking for new ways to make their company stand out in a saturated market. The best way to do this is by investing in a high-quality brand image. This brand image can be created with the help of social media. The best social media platforms for this are Instagram, Facebook, and Twitter.
If you have a business big or small, you need to make sure that your growth needs are met. In order to do so, it is time for research advertising agencies in Edmonton to find out which ones suit your needs best. There are many different factors that you need to take into account when finding an agency partner and the requisite skill set needed.
At the end of the day, marketing agencies are responsible for outperforming their client's competition and garnering new customers. They should establish an effective and personalized customer acquisition strategy, optimize ad spend budget to gain higher returns, and routinely assess customer feedback to identify key areas for improvement.
It is not enough to have an idea and a large following of potential customers. The majority of these ideas fail because they either fail to generate an effective distribution strategy or they are heavily relying on the platform's algorithm.
Advertising Company Edmonton has spent many years mastering can copywriting, ad design, visual merchandising, branding, and product marketing. In other words, the Client will get expert conception, consultation with agencies in Edmonton by our professional copywriters before achieving their business goals in Africa. The agency will give Customers innovative solutions which are guaranteed to bring high conversions rates without paying extra costs like any other advertising company in Edmonton providing advertising services to clients.
The services offered by Advertising Company Edmonton cover everything from advertising campaigns that break through the clutter of other messages and resonates with customers through brain-based strategies for engagement
Why We should Hire A Online Marketing Expert for Advertisement to Know the outcome of Online Advertising.
The internet is a valuable resource for businesses to reach out to their potential customers. The online marketing experts have the knowledge and expertise in this field that can help you achieve your goals.
Therefore, if you are looking for an expert who can help you with your online marketing, then hire an online marketing expert from a leading company.
Hiring an advertising company in Edmonton is a great way for the business to reach its audience and is able to create buzz around it when sponsored. The cost of ONLINE marketing can be substantial but if done correctly, can put your business on the map.
A lot of advertisers have turned them towards online advertising services in order to call attention to their brand or product. Networks such as YouTube, Facebook, Instagram are just some of the most common networks that businesses use today in order to promote themselves.
Different networks work better depending on where you are geographically located. Uploading content will become easy once you have chosen a specific network and will pour more money into building a website and getting unique content for your advertisement campaign.
Why Local Business Reach is Limited without a Use of Online Marketing.
Local businesses can't reach their target market and convert them if they don't have a platform that people are using. The most effective of these platforms is the Internet, where businesses with an offline product will use digital marketing services in order to reach their potential customers.
Local customers' habits adapt to changes in technology and come with high expectations based on their personalization of the Internet.
Different types of advertising services include paid advertisements, newspapers, billboards, and more. Advertising is also centered around targeting various demographics – meaning that different advertising strategies are attached to different types of audiences/groups.